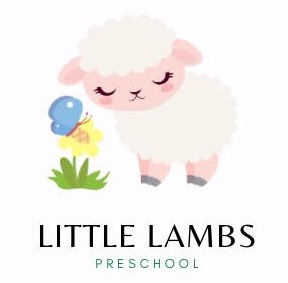 Little Lambs Preschool is hiring for the following positions. If you would like to apply, please contact the preschool office at 850/656-6651 and speak to LaKysha Perkins, Preschool Director or email preschooldirector@johnwesleyumc.com.
FULL TIME Teacher:
Looking for an energetic, reliable person who has a passion for working with children to work as a teacher in a toddler classroom. Qualified candidates must have knowledge, experience working with young children, being creative, managing challenging behaviors and working as an effective team-member.
Preference given to candidates with the DCF 45 hour courses completed, First Aide & CPR certification and a FCCPC (CDA/Staff Credential), AA or BS in Early Childhood Development. Candidate must be able to work Monday – Friday between the hours of 7:30am – 5:30pm.
PART TIME Floater:
Monday – Friday 7:30am – 12:30pm
Monday – Friday 11:00am – 3:00pm
Monday – Friday 12:30pm – 5:30pm
VPK Teacher:
Our ideal candidate is an experienced VPK teacher who has a passion for changing the lives of the children in their classroom and is excited by the idea of facilitating classroom instruction rooted in the most up to date science and research.
Qualified candidates must be Certified to teach VPK.
Preference given to candidates with FCCPC/AA/BA in related field and first Aide & CPR. Operational hours are between 7:30am and 5:30pm. Candidates must be able to work Monday – Friday 9am – 5:30pm.